Known for reliability and ample luggage capacity
The Cessna Citation is a highly capable midsize jet that has both good range and a spacious cabin. Great for short to medium range trips such as golf or ski outings that require a fair amount of baggage.
Capacity for 7
A smart & luxurious cabin
Featuring plush leather seats with tray table workspaces, free in-flight wifi and a full mini-bar/kitchenette area, our Citation is an ideal way to fly private.
6 Roll-On Bags

2 Golf Bags

2 Pairs of Skis
Best-in-class luggage capacity
With around 90 cu ft. of luggage space on-board, our Citation is one of the top haulers in the mid-size jet class and is a great choice for a trip requiring multiple nights of luggage & gear.
*Cabin and luggage visuals represent a general idea of aircraft model layout and capacity. Will vary by aircraft tail number.
Jet Interior Photos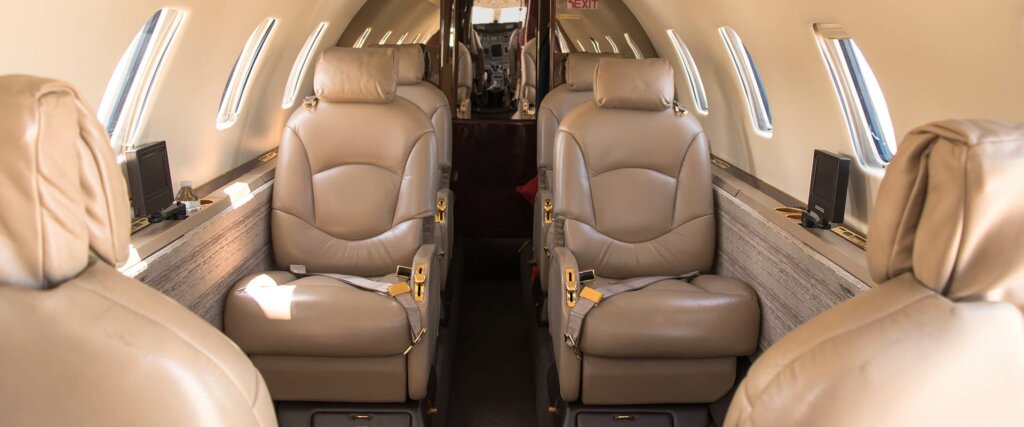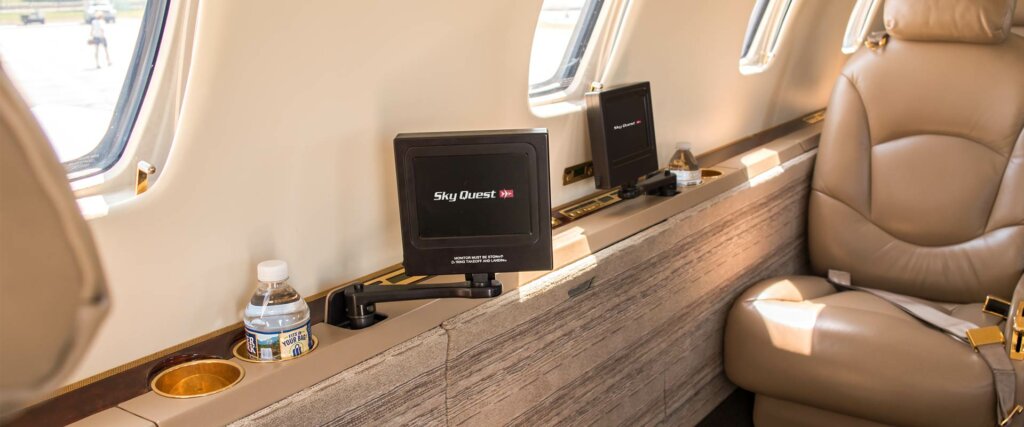 Range of 1,528 Miles
Featuring non-stop flights to roughly ¾ of the continental U.S., the Citation can also provide efficient transportation northward to the central and eastern provinces of Canada and as far south as the eastern Caribbean.
*Range represents the maximum IFR range of the aircraft make, traveling at long range cruise speed with all passenger seats occupied. For estimates to your destination, please contact us.