Private Jet Air Charter & trip logistics that place you at the center. No matter if plans call for a day of high-profile meetings or a weekend spent on the beach with family, Sky Quest delivers faster, more convenient worldwide service and a tailored experience you won't soon forget.
Safety First

Our expert staff of pilots & mechanics regularly undergo rigorous training exercises that have earned us top safety awards. We're proud to have recently reached 19,647 hours of continuous safe operation.

More Airport Access

Our goal is to bring you as close to your destination as possible. With around 3,500 private-accessible airports in the U.S. alone, we have 11 times as many options as commercial airlines.

Bypass Annoyances

We handle everything from security to customs for you so all you have to do is show up, fly, and get to where you're going.

More Comfortable

Jets in our fleet are outfitted for comfort – from plush comfortable seats to dvd players, work tables, and your favorite beverage, we go the extra mile for our passengers

WiFi

With half of our fleet outfitted with free in-air Wifi you'll be able to get work (or play) done on-board.

Pet Friendly

Don't leave Fido at home! Flying Sky Quest means your pet flies in style just like you.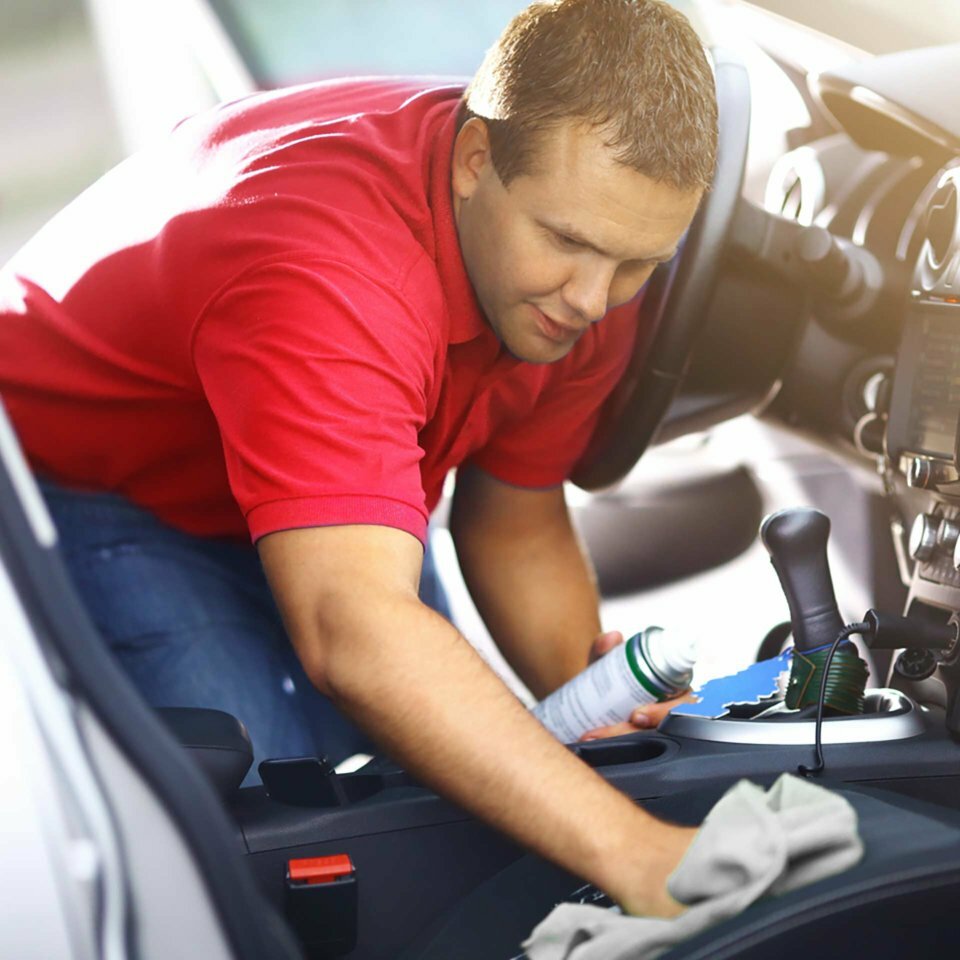 For Our Customer,

Details Matter

One of the things that differentiates Sky Quest from our competitors is our laser-focus on the travel experience from beginning to end. This includes when you return back to the terminal to find your vehicle has been detailed inside and out while you were away. It doesn't matter if it's the dead of winter or under the glaring sun of summer- we go the distance to ensure your travel experience is seamless (and spotless).
Better Business Travel
By taking the complexities out of your business travel plans, we help you save time and get control of your busy schedule so that you can focus on whatever it is you need to aim higher and achieve more.
Faster With Fewer Delays

Flying private means we have more airport & flight options to get you to your destination, even if weather or other circumstances keep the commercial airlines grounded.

Full Privacy

On a Sky Quest jet, you're 40,000 ft away from prying ears. More productive meetings happen in our cabins.

Custom Catering

Refuel on your trip so you can get down to business upon arrival. Let us know what you or your party would like and we'll make sure everything's ready when you arrive.

End-to-End Support

Our incredible trip support team monitors the progress of your trip from arrival to departure and keeps your people in the loop along the whole journey.